Application for Junior Gathering 2018
Thank you for your application
We will send you a confirmation email to let you know we've received it if you do not receive an email within 2 hours please check your spam folder or Contact us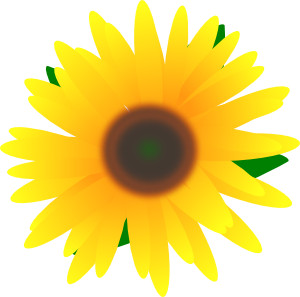 What happens next?
Keep an eye out for an email from our bookings person (Trottie) in response to your application.
We hope to offer everyone who applies a place. When we have more applications than space, places are first offered to those in our catchment area (basically the south east) and then on a first come first serve basis.
Once you are offered a place and have accepted it we will send you information on payment, final details and a medical update form.
Please don't hesitate to contact Trottie if you have any questions
Date 18/08/2018 to 25/08/2018
Contact person: Trottie
Cost: £350 (£50 discount available if it is your first time!)
More info: 2018 event info pack