Application for Senior Conference 2018
Thank you for your application
We will send you a confirmation email to let you know we've received it if you do not receive an email within 2 hours please check your spam folder or Contact us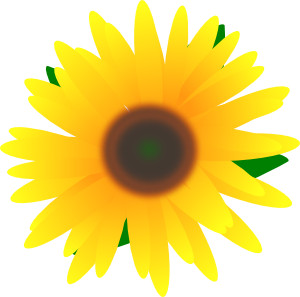 What happens next?
We hope to offer everyone who applies a place. When we have more applications than space, places are first offered to those in our catchment area (basically the south east) and then on a first come first serve basis.
If we are able to offer a place, you will be sent information about how to pay. Keep an eye out for an email from Katie.
Final details and a medical form will follow closer to the event.
Please don't hesitate to contact Katie if you have any questions seniorconference@fsse.org.uk
Date 18/08/18 to 25/08/18
Contact person: Katie
Cost: £350