APPLICATIONS FOR JUNIOR GATHERING 2018 ARE NOW OPEN!
Key info
Dates    Saturday afternoon 18th August to Saturday morning 25th August
Venue  Leighton Park School, Shinfield road, Reading, RG2 7ED
Costs    £350.00, including deposit of £50. First time participant discounted price available £300 including deposit of £50.
Ages    11 to 14 years old (must be 11 by 1 September 2018 and under 15)
Theme Quakers Changing Our World
Number places Approx. 80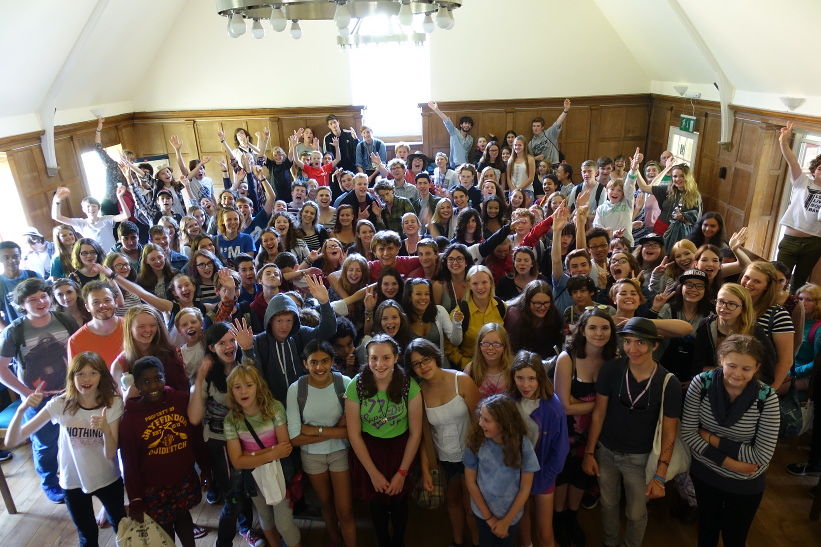 Bursary information
We know that many young people will require help if they are to be able to attend Senior Conference or Junior Gathering. Your local Meeting or Area Meeting may have funds available. We would be glad to offer further advice if required.
It is FSSE policy that no one should be prevented from attending for financial reasons, and we do have a small bursary fund. If you need any help even for a few pounds please contact us.